Melbourne's Car Detailing Specialist Car Detailing
Dr Gloss is specialist in Car Detailing services. We are a mobile car detailing provider and we provide our service across Melbourne Victoria. 
Our Car Detailing Service Includes:
Exterior detailing will protect your car paint and reduces minor paint defects and enhances your car visual appearance.
We also remove minor scratches and swirling.
Our Car Interior Detailing will protect you and your family from all germs and microbes. Your car door handle is a germ medium to your car. Every time you open the door, you bring in all outside germs collected during your drive and spread it on your steering wheel and gear shift.
Our Car Interior Detailing includes:
Detail: We will clean and detail your car dashboard, middle console, gauges, door panels, steering wheel, glove box, sun visors, driver pedals, kick panels, between seats and gear shift with a Dry Steam gun.
MATS: We Remove, vacuum, and Dry Steam Clean all your mats.
STORAGE: We clean the Boot, glove box and storage compartments.
SEATS AND CARPETS: We thoroughly remove dirt, stains, kills germs and bacteria by Vacuuming and Dry Steam Cleaning your seats & Carpets.
HEADLINER: We Spot Clean and remove all stains.
GLASS & MIRRORS: We clean with smear free finish for all interior windows, rear view mirror and vanity mirrors .
DEODORISER: We only use Premium Air Freshener/Deodoriser to give you long-lasting fresh smell.
Paint Protection
Dr. Gloss provides Paint Protection services across Melbourne Victoria. 
Dr. Gloss Paint Protection services are created and designed to protect and increase your vehicle's paint job, to maximise the durability of your new car paint. It is designed to provide a clear protection coating over your vehicle's original paintwork to keep it blemish-free.
We always ensure that your car is in its best possible condition prior to application of our paint protection products. Hence, we will recommend a suitable detailing package for your vehicle to be carried out before the paint protection process.
We only use the best quality, cutting edge products and application methods on all our client vehicles to ensure they receive the best possible results.
KEY BENEFITS
Our paint protection increases resistance to incidental scratches and grime build-up

Reduces the ongoing requirement for exterior paintwork maintenance and improves washability.

Retains gloss and shine for much longer compared to average industry grade products.

Adds an additional layer of shine and extreme endurance.

Adds extra protection to prevent any damages from environmental, Bird droppings, tree sap, UV rays, pollutants and salt water.

Adds long-term gloss and colour stability
Sign Removal/Over Spray
Dr. Gloss also offers you, Car Vinyl and Sticker Removal Service. As a mobile car detailing service provider, we are very well aware that removing old sign writings and car stickers can be a very difficult job. Hence, we make it easy for you.
We are experienced car detailers and well-known for our attention to details so we can guarantee safe removal of old sign writing decals and stickers that are difficult to remove.  
We are very well equipped, and We come to you to remove the most difficult stickers. Vinyl breaks down over time by UV, and this causes the glue and material to break up and makes for very tough going.
Please be advised that some vehicles may require a Cut and Polish, in order to bring the paint work to live.  
To ensure your peace of mind, please make sure a professional detailer is doing the removal process. During our years of experience, we commonly see razor cuts and deep scratches from others attempting to remove stickers and ultimately cause irreparable damages to car's paint works.  
The highly recommended sign removal process is by using heat and correct techniques. We have removed the most intricate sign writing decals in our years of experience, and we are highly reputable for our professional and cost effective sticker removal service.
Dr. Gloss Car Detailing for your vinyl removal is your best and professional choice!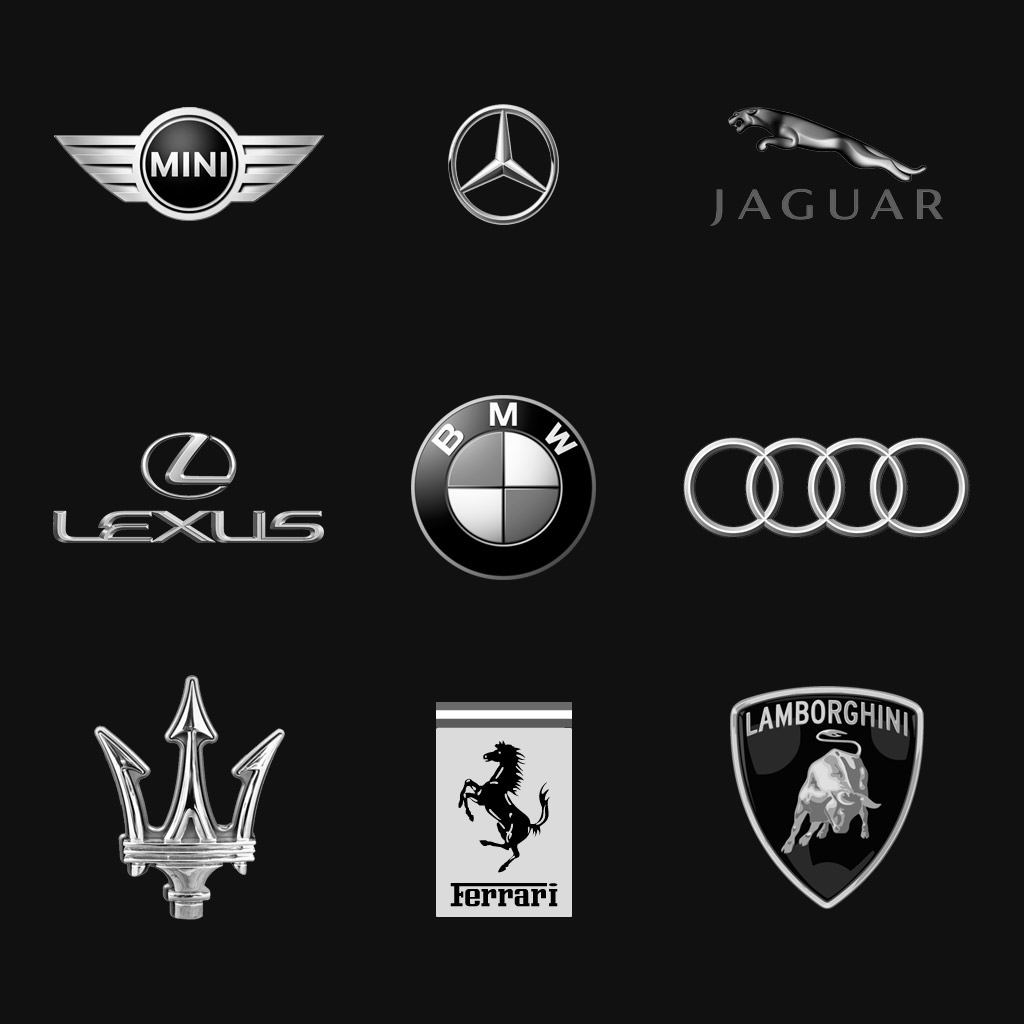 About Dr Gloss
Dr. Gloss specialises in detailing high-performance cars. 
No job is too big or too small 
We are a mobile car detailing business, and our van is fully equipped for all our services. 
All cars will get checked 100% from front to back. If you're looking for a special car detailing service, then get in contact with us and book your next appointment now.
Dr Gloss | Any Questions? | CALL US NOW
Mini Detail
$180
Wash - de-wax & de-grease all exterior
Rinse and chamois dry
Windows clean
Clean alloy wheel, wheel arches and dressing tyres
Door & Boot Jams throughly cleaned
Vacum seats & Carpet
Stains and spots removal
clean console, glovebox, ashtray
spray sealant to paint work
Full Interior Detail
$200
Vacum seats, Carpet, Driver Pedals, Kick Panels and Between seats with Dry Steam Gun
Clean Middle Console, Glovebox, Dashboard and Ashtray with Dry Steam Gun
Clean Gauges, Steering wheel, Gear Shift, Sun-visor with Dry Steam Gun
Stains and spots removal
Leather Condition Application
Clean Windows & Mirrors
Clean Headliners
Resell Detail
$300
Mini Detail
Full Interior Detail
Photography
Full Detail
$350+
Full Interior Detail +
Wash - de-wax & de-grease all exterior
Rinse and chamois dry
Clean alloy wheel, wheel arches and dressing tyres
Full wash and de contamination with claybar
Single stage paint polishing and correction
Hand wax for short term protection